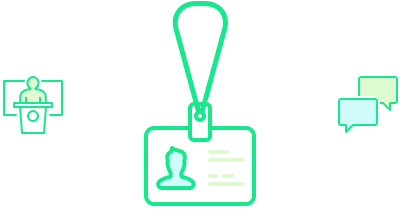 Identifying Solutions to Warfighter Challenges through Technology and Innovation
Date:
Wednesday, June 28, 2017 - 8:00 AM to 4:30 PM
Address:
Holiday Inn Solomons Conference Center, 155 Holiday Dr, Solomons, MD 20688
Directions:
http://bit.ly/2qeWAyA
The Patuxent Partnership will be hosting a one-day Pax River Research and Development Tech Demo Day on Wednesday, June 28th, 2017 at the Holiday Inn Solomons Conference Center. This application is for companies interested in exhibiting at the event. Please fill out the following form and provide as much detail as possible about your company by June 14th.
Sign up to exhibit